Sports and athletics have always been a huge part of my life. When I decided to end my softball career at the collegiate level, I felt lost, confused and alone. I needed and wanted something that would push me physically, give me an "out" and help me feel good about myself-like sports had always done for me. I decided to take up running and also attended my first group fitness class. I fell in love with both and my passion grew from there! 
I loved attending classes, but I wanted an intense workout in a short period of time.  As I started teaching my own classes, I decided to incorporate HIIT and weight training into one to give that burnout I craved. Agility, speed work, plyometrics and endurance were added creating the Train Insane Workout! Class environments can be intimidating, I get it. I wanted to create my own environment outside of the basic gym that was welcoming, encouraging and high energy. We cheer one another on, encourage and work as a TEAM to get to our highest physical fitness level! At the end of the session you will make new friends and feel part of a community that has your back!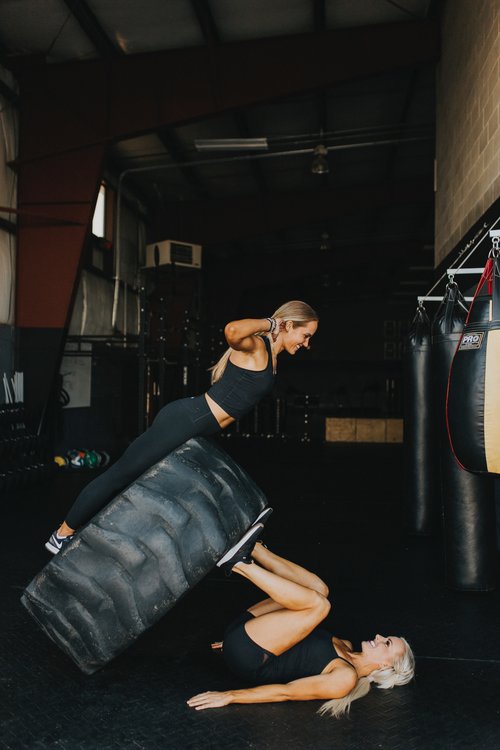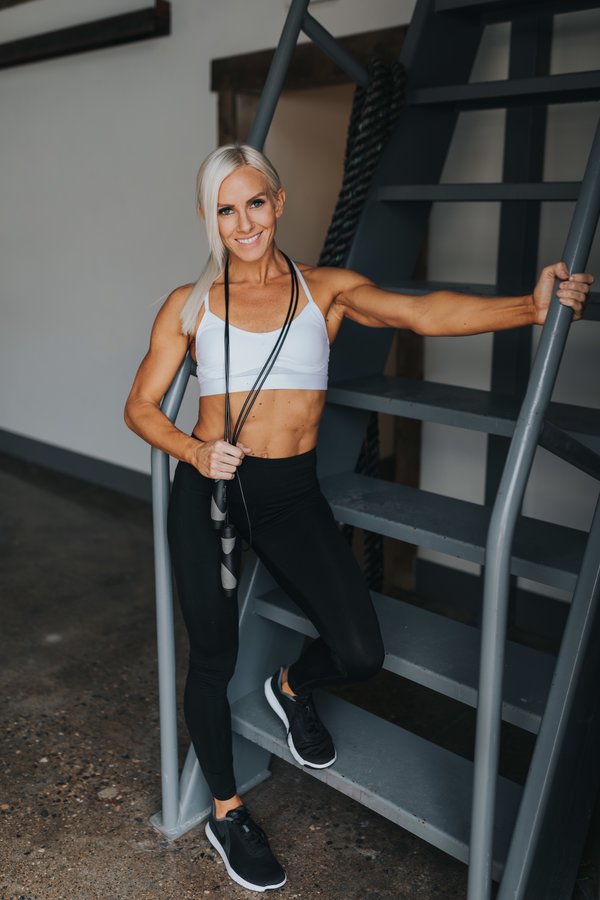 Train insane is a uniquely designed program that incorporates a combination of strength and cardio circuits.  Each workout format varies daily using a mix of hand weights, barbells, kettlebells, bosu balls, trx bands, punching bags, sleds, medicine balls, rowers, pull-up bars, battle ropes, bands, court work, hitt and insanity cardio spurts.  
 The group fitness style of train insane creates a positive, encouraging and supportive atmosphere to propel you to push to your limits and attain the results you desire.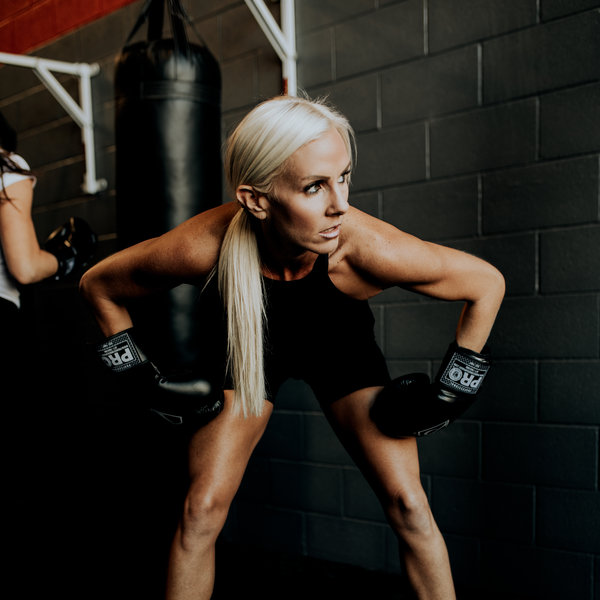 Nutrition
Fuel your body properly while maintaining BALANCE and see the RESULTS you want!
Online Workouts
Purchase an online workout subscription easily through our online shop.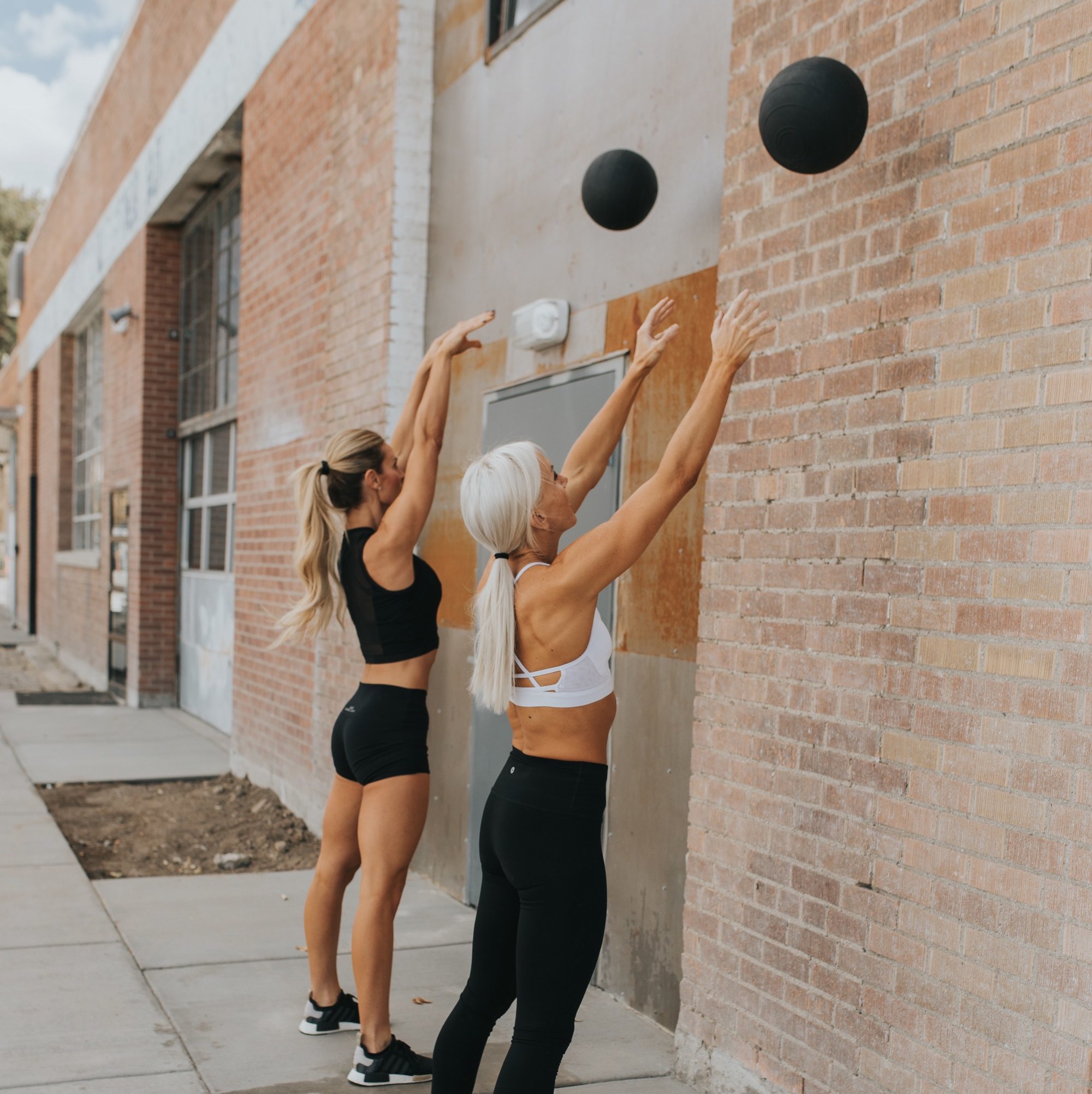 Atmosphere 
The environment here at Train Insane is unmatched. We take pride in our supportive, encouraging and upbeat atmosphere. We promise you won't find anywhere like it!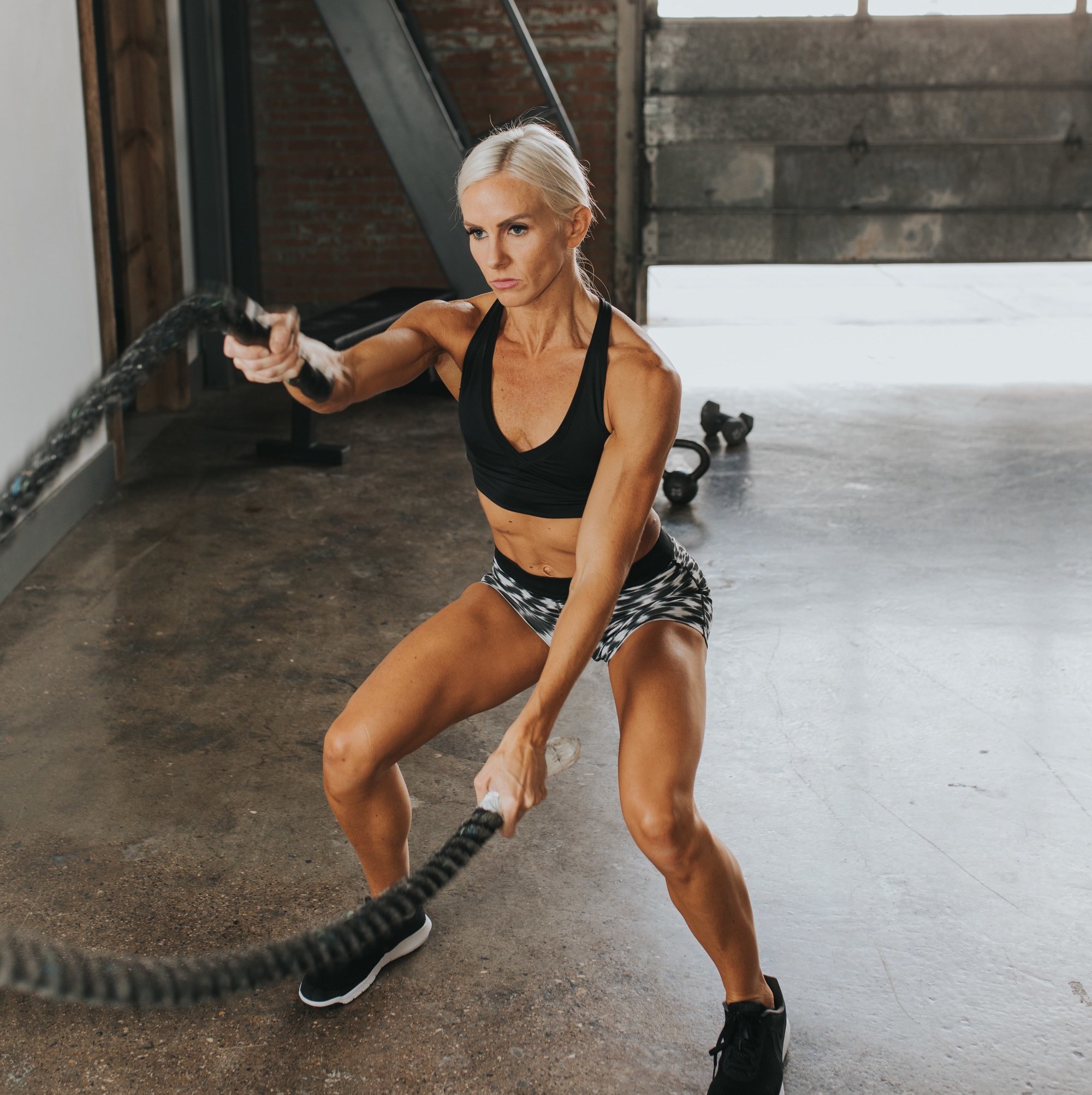 Variety
Our classes and formats vary daily keeping your body guessing and your mind energized!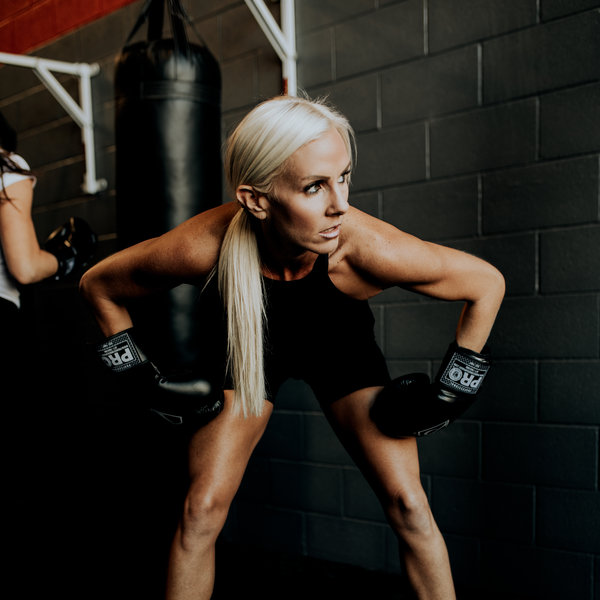 Transformation
Our motto at Train Insane is "Strong, Not Skinny".  When you focus on getting strong, you will see physical transformations. More importantly, you will notice a mental transformation that will leave you feeling unstoppable!
"I STARTED TRAIN INSANE IN 2017 AND WAS HOOKED AT DAY ONE!  TRAIN INSANE CLASSES ARE FUN, ENERGETIC AND CHALLENGING.  THE INSTRUCTORS DO SUCH A GREAT JOB AT MOTIVATING AND INSPIRING!  CLASSES ARE FULL OF VARIETY AND THE FORMATS ARE CONTINUALLY CHANGING TO KEEP THINGS EXCITING, FRESH AND KEEP YOUR BODY GUESSING.  THERE IS NOWHERE ELSE TO GET A BETTER WORKOUT IN 60 MINUTES!"
"THERE IS NO BETTER WAY TO START THE DAY!  TRAIN INSANE CLASSES ARE THE FUEL FOR MY ENTIRE DAY...THE INSTRUCTORS DEMONSTRATE MODIFICATIONS, WHILE ENCOURAGING US TO PUSH OURSELVES BEYOND OUR MENTAL AND PHYSICAL LIMITATIONS...BEFORE MY FIRST CLASS I WORRIED THAT I WOULDN'T BE ABLE TO KEEP UP AND I WOULD BE SELF-CONSCIOUS THAT I WOULDN'T FIT IN WITH ALL THESE YOUNGER WOMEN.  THAT COULDN'T BE FARTHER FROM THE TRUTH.  THESE CLASSES HAVE PROVIDED ME WITH A COMMUNITY OF SUPPORT, ENCOURAGEMENT, FRIENDSHIP AND LOVE.  IF YOU'RE LOOKING FOR SOMETHING TO HELP YOU GET PHYSICALLY IN THE BEST FITNESS LEVEL, COME AND JOIN US!"
Fuel
Fueling your body for your workouts is vital.  Our meal guides and Nutrition coaching can assist with proper fueling. 
Learn more about our training and programs.

© 2021 Train Insane LLC | All Rights Reserved