 Fuel your body properly while maintaining BALANCE and see the RESULTS you want!
You know how much I love working out, but love to eat my candy too! However, training INSANE also requires fueling my body properly. Yes, you may see results with "diets" and "fads", but is it a LIFESTYLE you can maintain and live forever!? We have created a Nutrition Guide to make living that lifestyle a whole lot easier by giving you healthy portioned food options and meal ideas, while still giving you the freedom to eat the foods you love.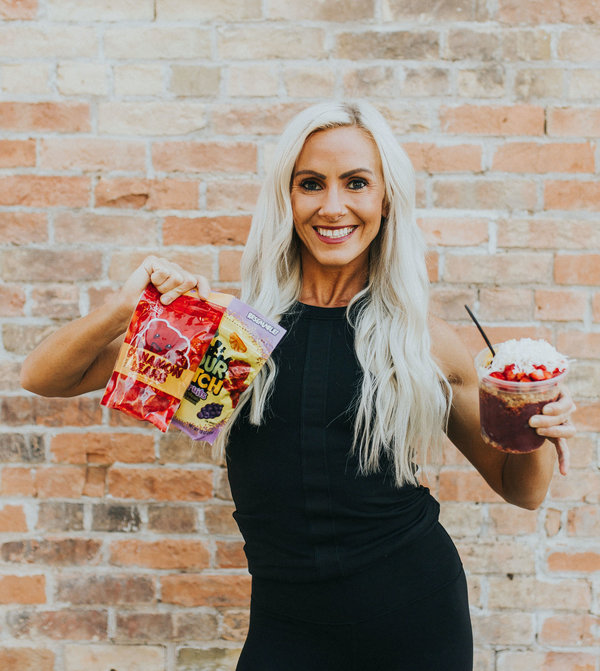 We are excited to offer nutritional guidance to help you fuel your workouts, your body, your recovery, your results, and your overall health.
Your intense workout is waiting.

© 2021 Train Insane LLC | All Rights Reserved